Per festeggiare il ventesimo anniversario di Magic the Gathering, la Wizards ha annunciato che a fine estate ci delizierà con un nuovo From the Vault a tema squisitamente celebrativo, chiamato appunto "From the Vault: Twenty".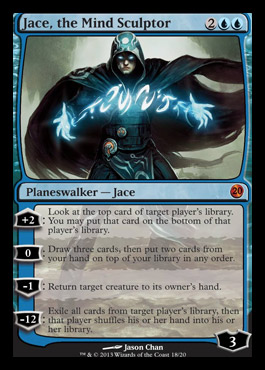 Jace, the Mind Sculptor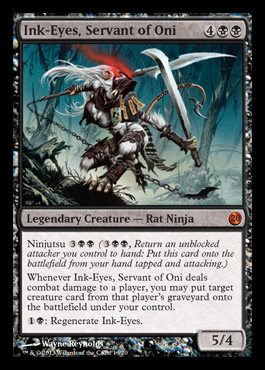 Ink-eyes, Servant of Oni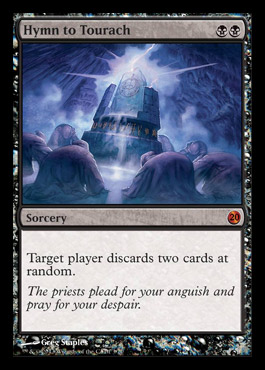 Hymn to Tourach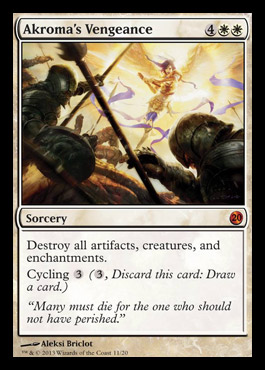 Akroma's Vengeance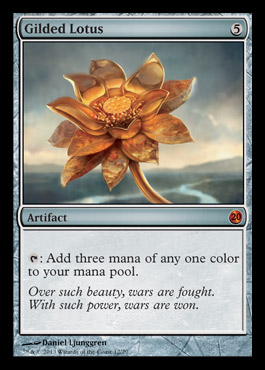 Gilded Lotus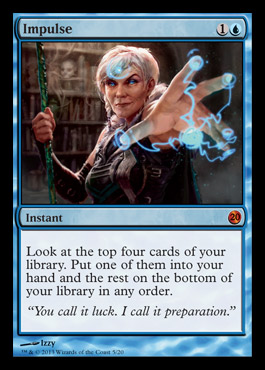 Impulse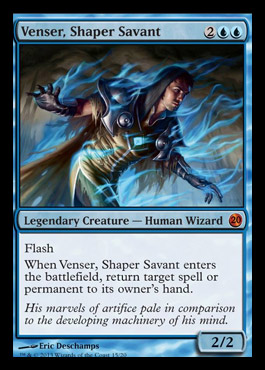 Venser, Shaper Savant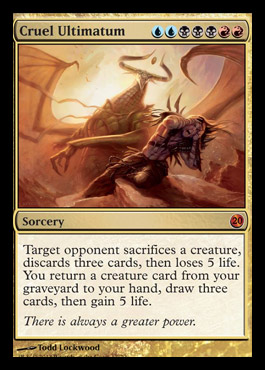 Cruel Ultimatum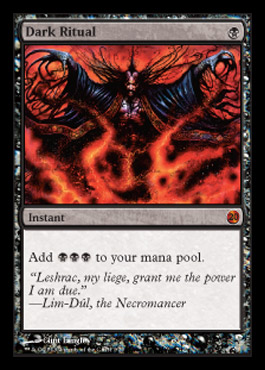 Dark Ritual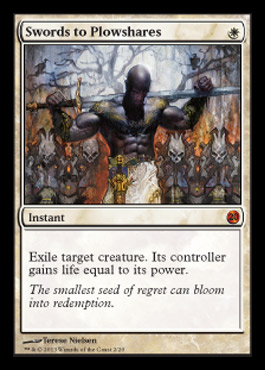 Swords to Plowshares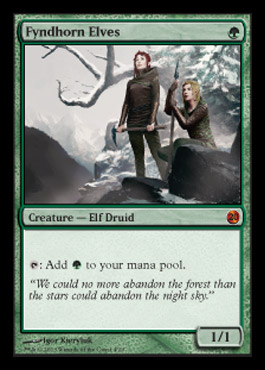 Fyndhron Elves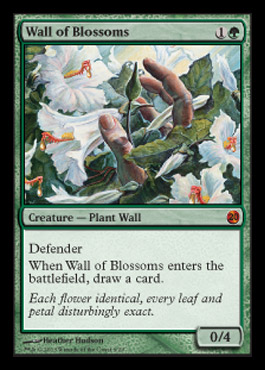 Wall of Blossoms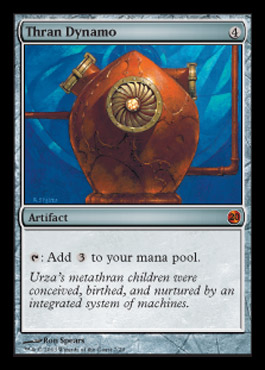 Thran Dinamo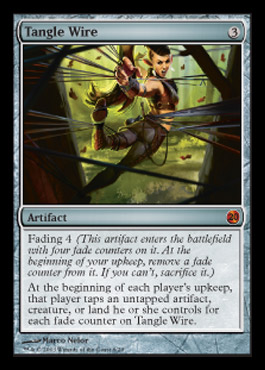 Tangle Wire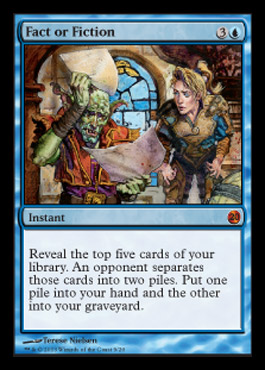 Fact or Fiction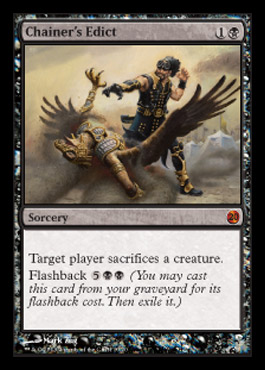 Chainer's Edict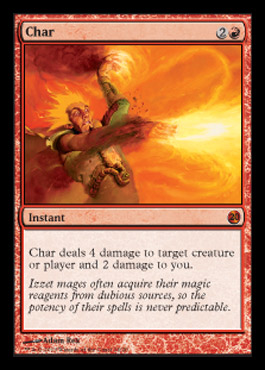 Char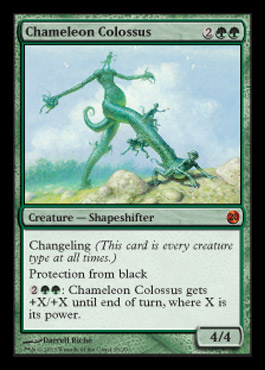 Chameleon Colossus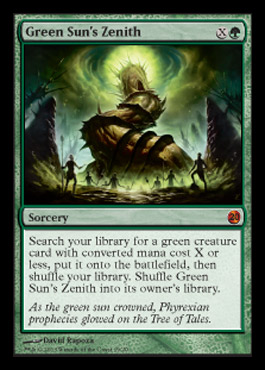 Green Sun's Zenith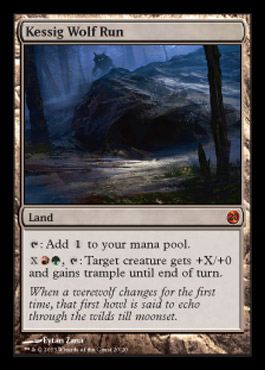 Kessig Wolf Run

CARATTERISTICHE
Conterrà 20 carte anziché le "canoniche" 15 dei precedenti From the Vault.
Al suo interno ci sarà una carta chiave facente parte di un mazzo vincente della storia di Magic - una per ogni anno di vita di Magic.
Le carte saranno tutte quante foil, e rese tali con un particolare procedimento tipico di questo prodotto.
Tutte le carte saranno stampate nel template odierno - per alcune sarà la prima volta a comparire in una simile veste.
Come per i precedenti From the Vault, la confezione comprenderà anche un dado da 20 ed una guida per il collezionista a esso dedicati/riferiti.
Il prodotto sarà distribuito soltanto in lingua inglese.